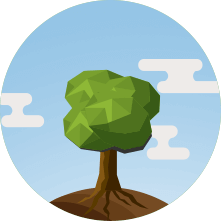 WE ARE STILL GROWING
Since 2007, RareJob has grown to be one of the biggest online ESL schools.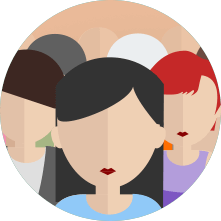 WE HAVE ACTIVE STUDENTS
We have an established number of new and loyal students from Japan.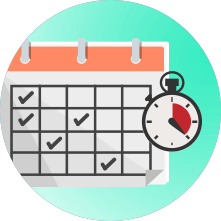 WE GIVE FLEXIBLE SCHEDULE
Tutors create their own schedule. We don't require minimum teaching hours.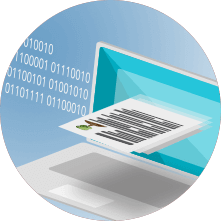 WE MAKE ORIGINAL MATERIALS
All our lesson materials are created by our in-house writers and are provided to the tutors.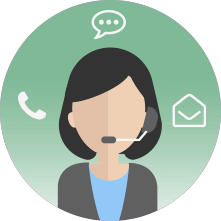 WE HAVE RELIABLE SUPPORT
RareJob provides good support system for both applicants and tutors.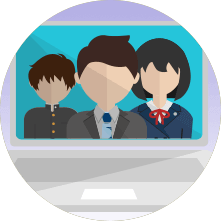 WE GIVE VARIOUS OPPORTUNITIES
You can be a tutor for business professionals, kids and teens, and many more.